Akashic Light Grid 
& Soul Origins Level 1
Saturday July 18 & 25th, 2020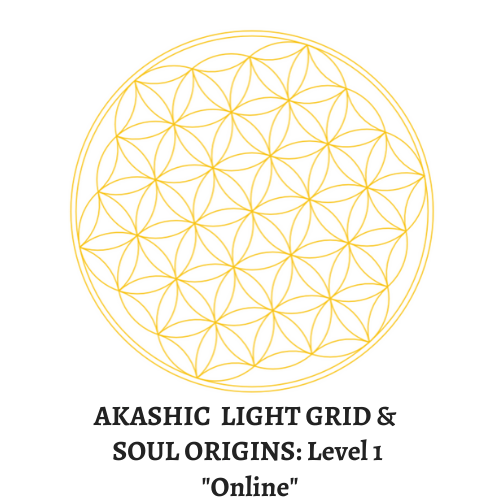 Class Highlights:
• Hands on practice throughout the weekend
• Guidance, insight and feedback from the Akashic Records to deepen the experience   
• Learn the Akashic Light Grid method © 
• Receive insight from the Soul Origins Assessment ©
• Experience the Akashic Light Grid sacred prayer and attunement ©
• Workbook and reference material included   
• Certificate of Completion 
This class is designed for those who work in the Akashic Records and seeking to incorporate a healing modality into their practice and integrate their Soul Origins. 
This class is a hands-on comprehensive lab for Alchemists, i.e., Lightworkers, Healers, Intuitives, Coaches, Counselors and Mystics. 
Access the high vibration of the Akashic Light Grid©, connect to your Soul Origins, and integrate resonant healing modalities.  
Akashic Light Grid Healing:
• Learn a powerful healing modality that can be practiced effectively in-person and remotely
• Experience the Akashic Light Grid sacred prayer and attunement©
Soul Origins Assessment for Career, Business and Life Purpose Clarity:
• Identify your Souls Origins© and learn your unique talents and gifts that integrate well with lightworker healing modalities

• Gain clarity on integrating your career-business with healing and metaphysical modalities
By the end of this class you will;
• Activate healing through a unique and simple proprietary method called the Akashic Light Grid Method  
• Confidently recognize and incorporate your unique talents using the Soul Origins Assessment 
• Incorporate physiology and emotional healing in the chakras including the expanded 8+ chakra system  
• Receive profound integrated practical information in the records 
• Continue to build upon and support your spiritual growth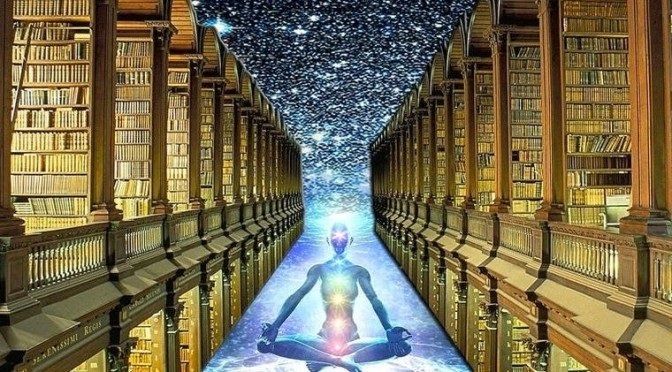 ---