"There is no passion to be found playing small – in settling for a life that is less than the one you are capable of living."
Nelson Mandela
We can live our lives in mild discontent, unhappy, or just go along for the ride, or we can take charge of the journey.    Choices make life harder and easier.  Yet what is your passion? How can you manifest your dreams?  Step into you?   Randi Pierce shares tips – "we naturally manifest, it is like a muscle, that needs practice."  tools,  and wisdom to guide and guard you on your life journey to being authentic and all woman.
Listen in on the side bar and share your thoughts below or on Itunes.  Find us under Le Chic Speak after you download the iTunes app.
My Guest this Week is Randi Pierce: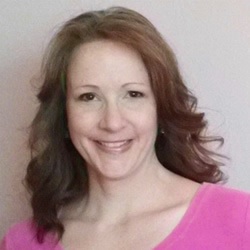 Randi Pierce is an intuitive coach who guides women entrepreneurs to their best life and business.?Employing mad-intuitive skills and biz street-smarts, Randi helps you to build a purpose-based?business that awakens the soul and life purpose so you can live the life your soul came here to live.?Visit RandiPierce.com to learn more about how you can step into the life you have always wanted.